Thank you to everyone who participated in the giveaway this past week, and of course, a big thanks to
Jess of jessjamesjake
for the gift certificate and pin!
In her entry she liked this 1960s blazer: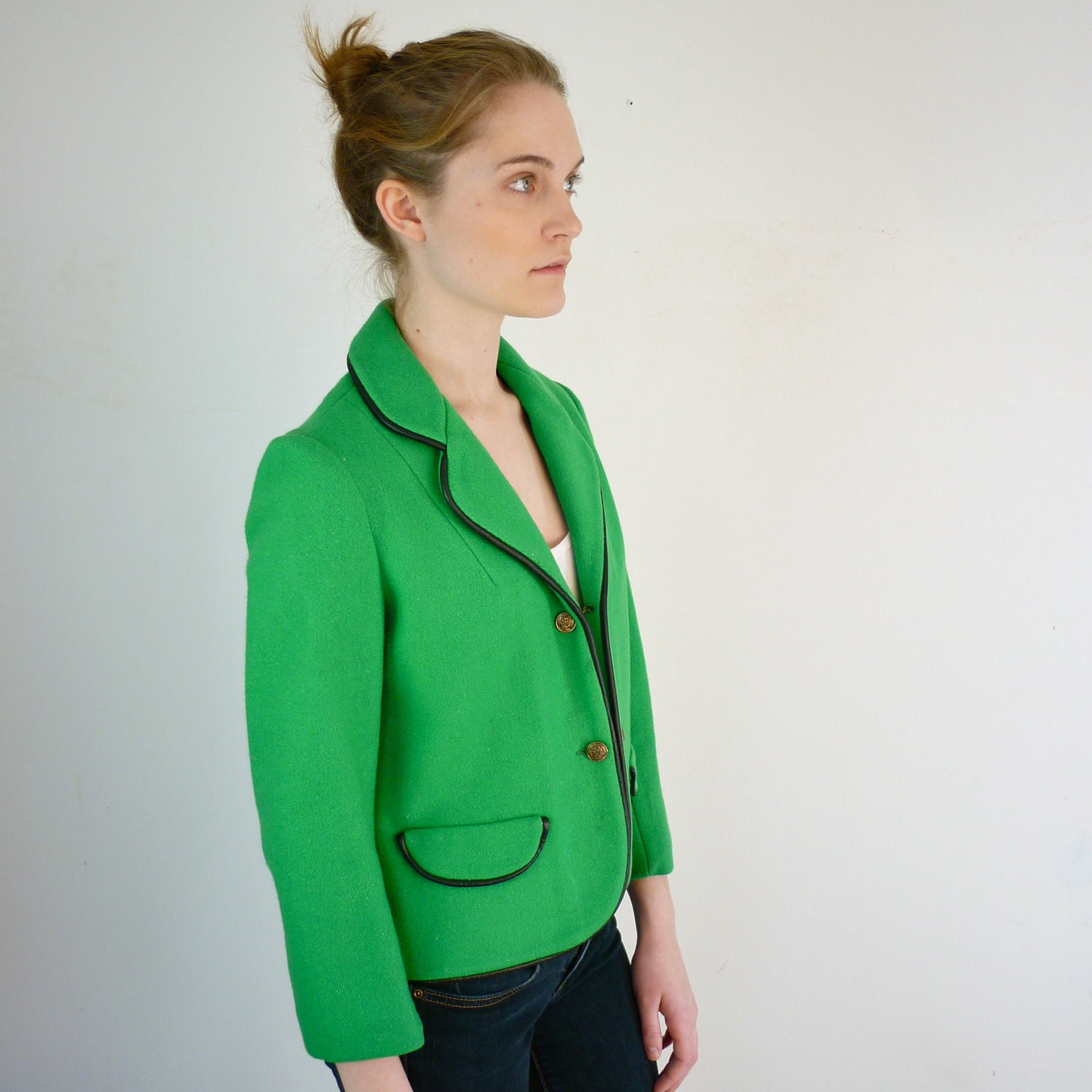 For everyone who entered please feel free to use the
coupon code
"allthishappiness25"
for 25% off at
jessjamesjake on etsy
running through the end of April. Jess updates the shop frequently, so keep checking in (I kind of stalk her listings and then get depressed over the thing that I missed that is now sold, which is the worst thing a person can do on Etsy) because things move fast over there!
Thanks again to everyone who entered, and of course to Jess!