I suppose it's a bit typical of a blogger like me to cite The Virgin Suicides as some kind of inspiration, but I try not to apologize for the movies or books that I like. Despite it's popularity it's quite a good movie—not that it's world-changing or the greatest movie of the decade—but it's thoughtful and (to use a word used too-often) entrancing at moments. The book is heartbreaking not so much for it's obvious subject (although it is), but in the painstaking assemblage of passages and phrases that so clearly evoke a mood or sensation that any of us who fancies themselves a kind of writer finds themselves hypnotized and a bit envious.
(via Trauma Ben)
(via Ruth & the Magic Mirror)
The movie came out in 2000, just as I was graduating middle school and heading to high school, and perhaps that's the cause of a summer preoccupation with it. At thirteen, fourteen looming, I remember reading and watching it but feeling a bit odd because of the darkness in it. But there was a dreamy focus, a drawling voice, images of hot summer days that now seem so close to my own teenage-summers (minus the tragedy and debauchery). It spawned, to be really pretentious and begin giving names to things, The Cult of the Virgin Suicides.
(via r9m)
(via Ruth & the Magic Mirror)
I don't mean this in the way that girls of a certain age started wearing white dresses and flinging themselves out of existence, but rather that there are droves of us who post pictures from it, watch it, quote it, try to be strange creatures lounging around summer and make our lives more like the aesthetic of the thing. I'm sure someone, somewhere writes an important paper about the horrible-ness of this kind of thing, but for the moment I try not to complicate it and funnel the dreamy scenes into my interpretation of summer.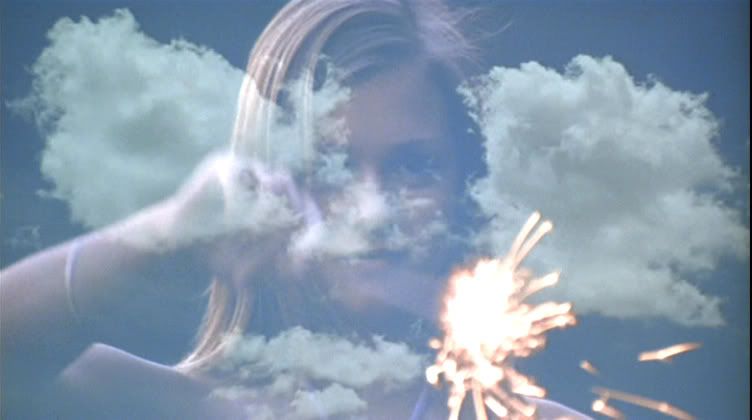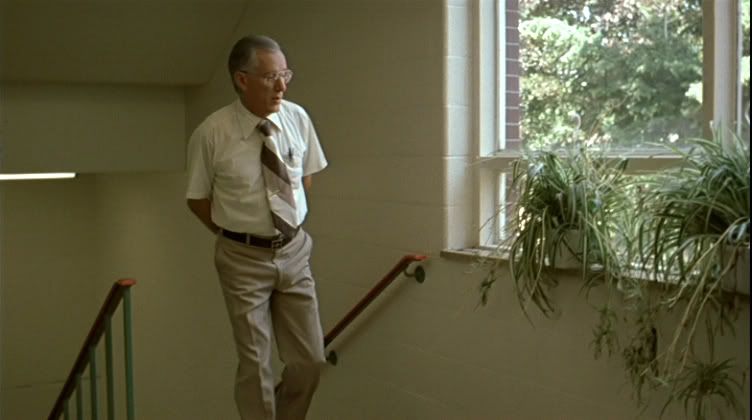 Have we photosynthesized our breakfast today?
(last three images found here, by plus_minus at film_stills on Livejournal.)